Wolds Veteran Runners Club
Cleethorpes
10th December 2017


Wolds

Veteran Runners Club is currently based at Humberston Country Club
Club run is on a Monday18.30. Bar available.
Web Site sponsored by

Prop. Vicky Thomas & Marie Genney
DECEMBER TRAINING RUNS
CLUB RUN HUMBERSTON COUNTRY CLUB EVERY MONDAY 18.30
**SUBS ARE NOW DUE, STILL £22.00 INFO FOR PAYING**
CLEE 5K RESULTS

Tinsel Trail race, Epworth, second place Rick Harris
DONCASTER 10K RESULTS

PBs from Ian McNamara, Kerrie Ward, Victoria Robertson, Helen Robinson (3rd F40)
Jane Morley 1st F65, Susan Green 2nd F65, Moira Westley 3rd F50


Dark and White Trail Run RESULTS
Excellent results, Gary Thomas 4th, Andy Pegg 5th, Richard Harris 11th. Dave Jackson 15th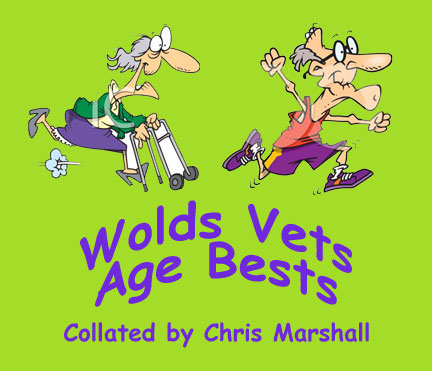 Updated 10/09/7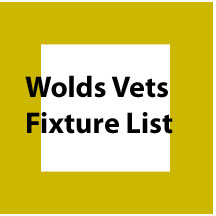 UPDATED 7/12/17 Use Code Wolds for 30% discount

Cleethorpes parkrun RESULTS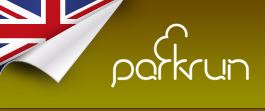 Free local 5k, register for a barcode to run and its free !
OLD RESULT LINK (Facebook)