Wolds Veteran Runners Club
Cleethorpes
22nd October 2017


Wolds

Veteran Runners Club is currently based at Humberston Country Club
Club run is on a Monday18.30. Bar available.
Web Site sponsored by

Prop. Vicky Thomas & Marie Genney
OCTOBER TRAINING RUNS
CLUB RUN HUMBERSTON COUNTRY CLUB EVERY MONDAY 18.30
***CLUB LONDON MARATHON PLACES*** CRITERIA
WOLDS VETS AGM, HUMBERSTON COUNTRY CLUB 20/11/17 20.00
CAPTAIN'S HANDICAP RESULTS (order) RESULTS (fastest) VIDEO

GRUESOME 10K RESULTS HALF MARATHON RESULTS

HALF MARATHON PHOTOS FROM STEVE GREEN
Cleethorpes Beach XC RESULTS
Lincs Wolds Tough Ten Results Official
Video at 2.5 miles PHOTOS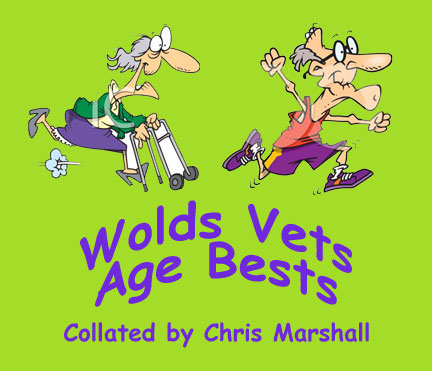 Updated 10/09/7 Use Code Wolds for 30% discount

Cleethorpes parkrun RESULTS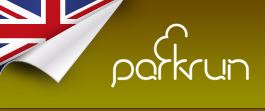 Free local 5k, register for a barcode to run and its free !
OLD RESULT LINK (Facebook)